Corporate and Business Law
We provide corporate and business law services, focusing on companies in need of legal assistance in their day-to-day operations as well as specific transactions. We handle purchases of commercial establishments, mergers, and acquisitions, national and/or international commercial transactions, always protecting your interests. We are your essential ally to guide you through the due diligence process and the daily operations of your company.
Real Estate
We accompany you throughout the entire process of buying or selling your property, providing meticulous due diligence. Additionally, we have experience in property management and condominium regulations. We possess extensive knowledge in obtaining commercial patents, including all related aspects such as land use and sanitary operating permits, as well as municipal procedures like construction permits.
Notary Public Services
Our team includes Notary Publics with over 30 years of experience in notarial law, being able to help you with the required public deeds or notarial acts.
Intellectual Property
If you are seeking to register, renew, or maintain a trademark, logo, trade name, or patent, we support and advise you throughout the entire application process, as well as in the management of your intellectual property portfolio.
Labor Law
We have extensive experience in labor law, providing guidance to both employers and employees, allowing us to offer comprehensive advice. Our employment law services are tailored to companies requiring legal assistance in their day-to-day operations as well as specific matters, such as payroll management, severance calculations, litigation processes, penalties, audits, preparation of internal regulations, and due diligence processes in the labor field.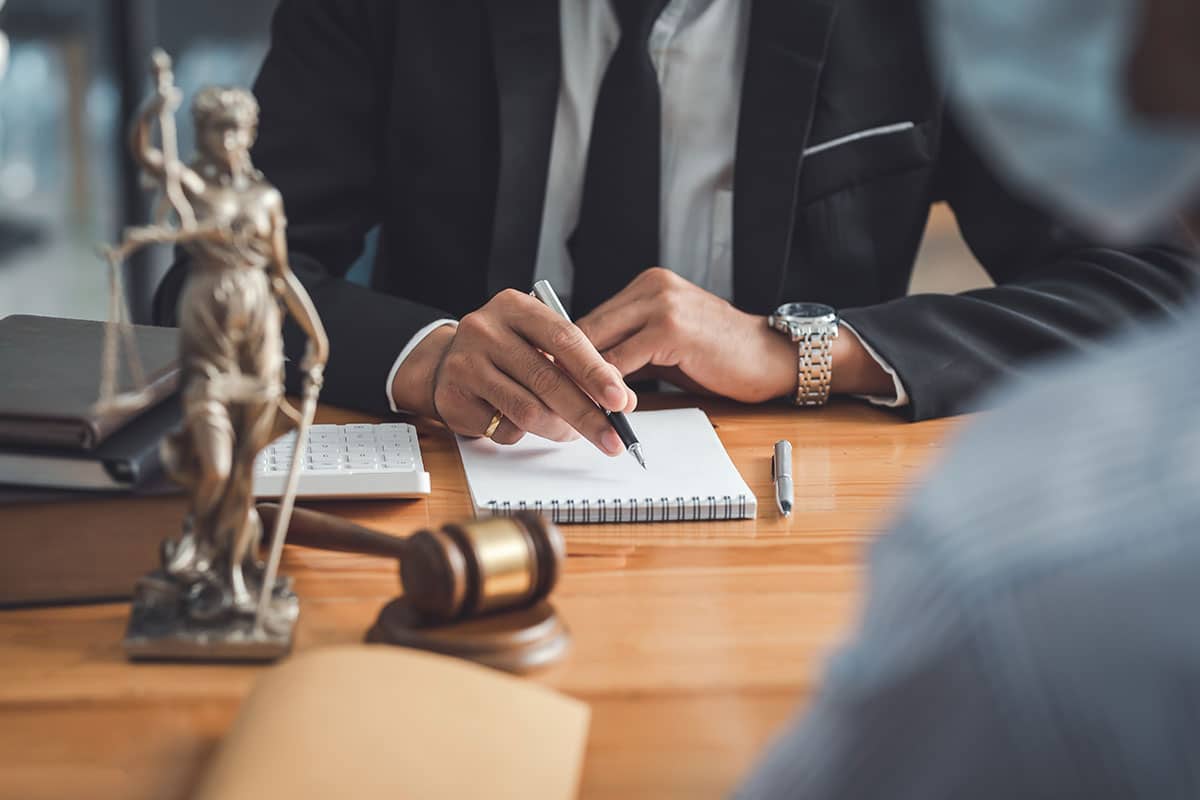 Litigation
We support you in all your litigious cases in various branches of law, such as civil, labor, administrative, family, environmental law, among others. We accompany you throughout all legal proceedings, representing you and filing appeals or cassation petitions.
Administrative and Public Law
We can assist you with all your procedures related to public institutions and the Costa Rican State in general. We provide support throughout the process of administrative contracting, as well as addressing the requirements and obligations applicable to individuals and companies dealing with the government.
Immigration Law
We assist you in obtaining and renewing residency permits for all categories, as well as naturalization and visas. Additionally, we have experience in obtaining permits from the General Directorate of Immigration for companies seeking to hire foreign personnel.
Property Management
We manage and administrate properties throughout the country, providing services such as property visits, handling municipal and tax declarations, as well as fulfilling related obligations. Moreover, we have extensive experience in property management, particularly in the livestock sector. Handling the Livestock Management Software.
Family Law
We are your ideal advisor for family-related matters, including non-litigious procedures such as marriage and wills, as well as litigious matters including child support, alimony, adoption, divorce, domestic violence, custody, education, paternity cases, among others.
Free Trade Zone
For all of those foreign companies looking to invest in Costa Rica and operate under the free trade zone regime, we provide comprehensive support throughout the process of obtaining this status. We offer ongoing guidance for communications with the Costa Rican Foreign Trade Promotion (PROCOMER) and the Foreign Trade Ministry (COMEX).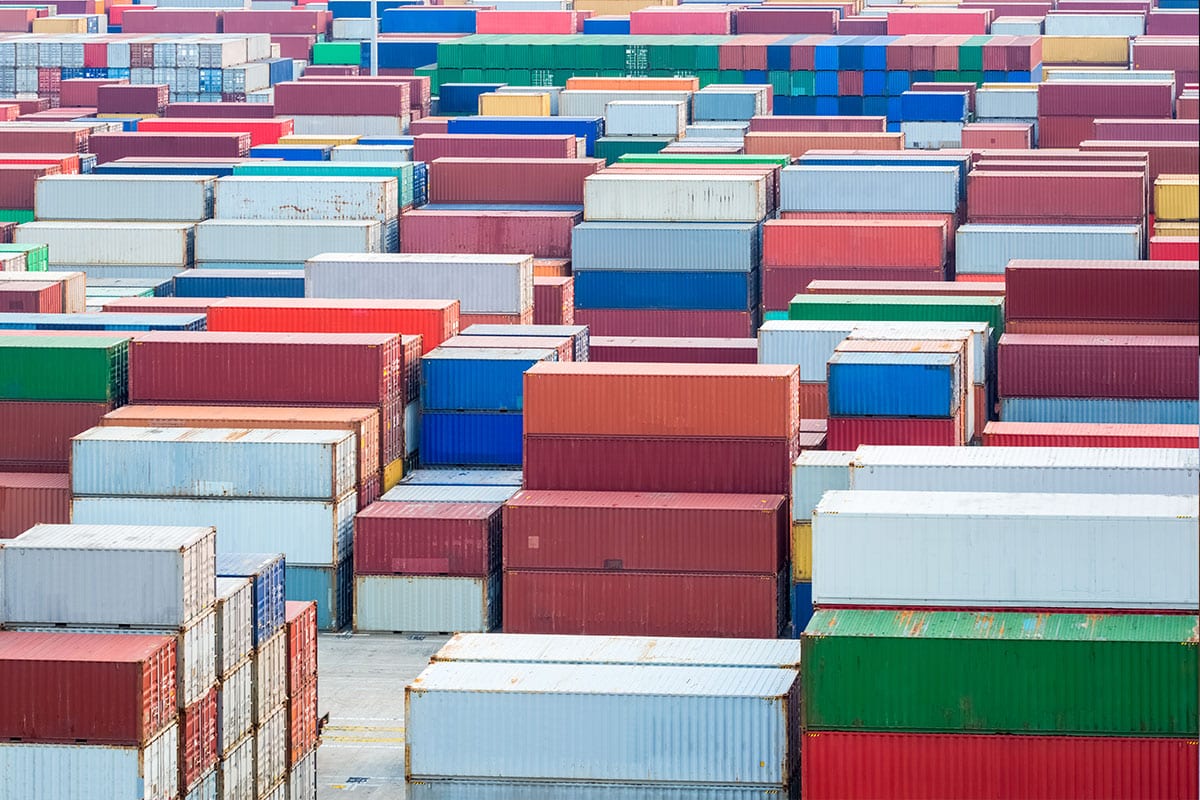 Banking and Finance Law
We have extensive experience in advising financial institutions, providing support in formalization procedures, bond issuance, mortgage and lien creation, adjudications, loan advisory, and related processes.
Environmental Law
Within the regulations that companies must comply with, it is essential to fulfill all environmental obligations as indicated by our legislation. Therefore, we offer a service to visit your company and verify the proper execution. We cover various areas, such as climate control, energy sources, pollution, and corporate social responsibility.
Judicial Debt Collection
We have extensive experience in advising financial institutions, companies, municipalities, State, and non-State entities in the judicial collection process.
Agrarian Law
We have vast experience in agrarian processes, specializing in possessory information for all properties that are not duly registered in the National Registry.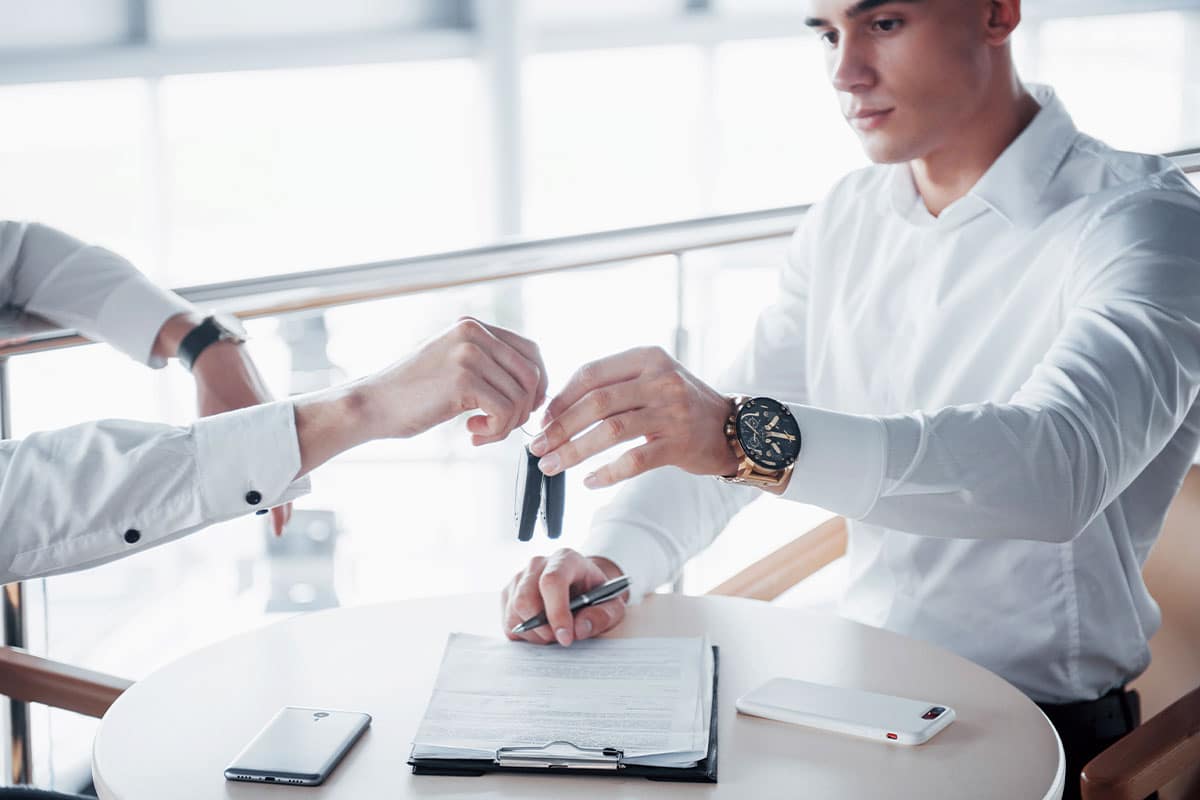 Civil Law
We provide high-quality and experienced legal advice, accompanying you through all the procedural stages of various diligences established in our Civil Procedural Code.