Themis Legal
Your trusted team of advisors with wise and practical solutions.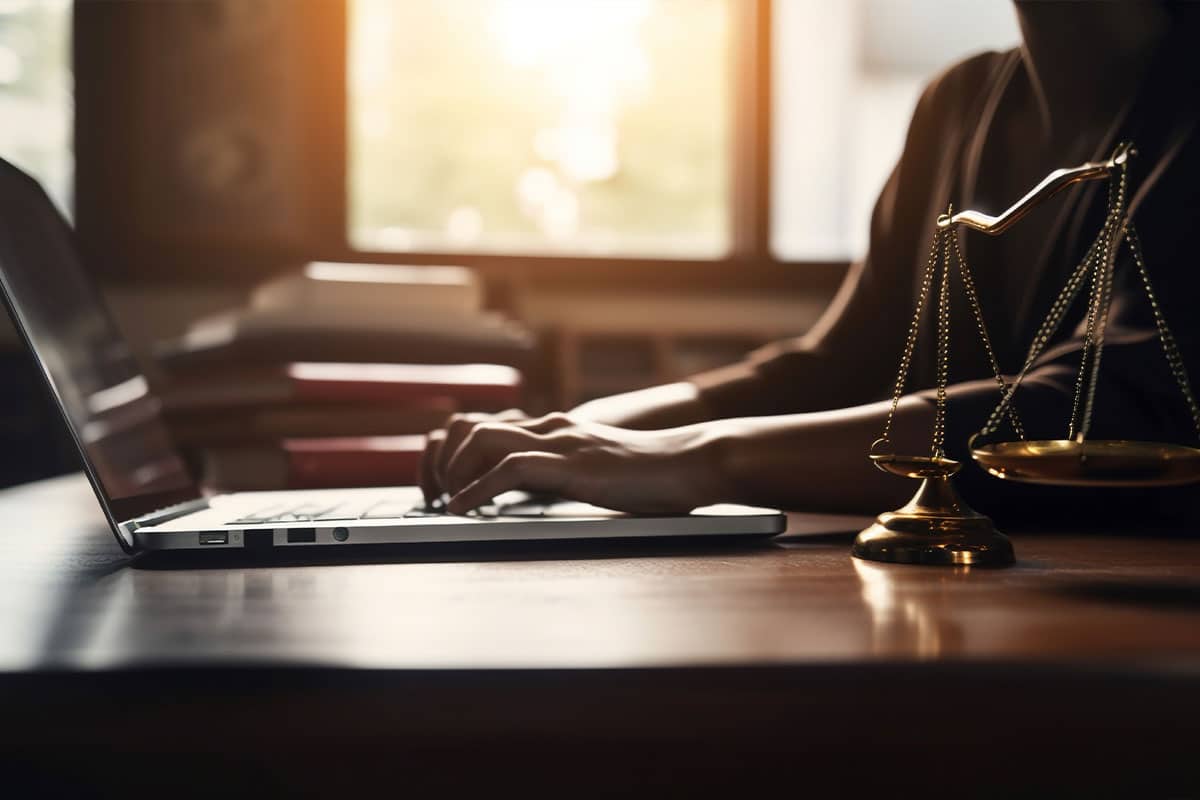 Themis Legal
In Greek mythology, the divine law and order were represented by Themis. The name Themis itself carries the meaning of order. Her voice was the first to appear in humanity, introducing the idea of justice and morality. She is considered the goddess of wisdom, justice, and sound advice, representing the human embodiment of natural and moral order.
Our law firm reflects the pragmatic personality of Themis, seeking justice and excellent advice through our services and client relationships.